Whether you're an older adult exploring senior living communities in New York City or the adult child of a senior who wants to retire in the city they love, you are likely weighing a number of factors.
There are numerous reasons to stay in New York City - especially Manhattan – during your golden years. If you or your parents are native New Yorkers or have developed a deep passion for the city, the idea of leaving can be emotionally difficult to grapple with. In addition, there are unique advantages to living in Manhattan that you simply cannot find anywhere else.
______
This article is one of a three-part series about evaluating assisted living options in New York City.
Part 1: The Advantage to Choosing a Senior Living Community in New York City.
Part 2: What to Ask When Touring a Luxury Assisted Living Community.
Part 3: Tips for Moving into an Upscale Senior Living Community.
Senior Living Communities in New York City
While there are many senior living options in the five boroughs, Manhattan offers older adults the ease of access to the best the city has to offer. With a growing number of seniors opting to retire in New York, the number of luxury senior living communities has grown to accommodate them. Many of these communities have waiting lists for seniors interested in becoming residents.
Here's why.
Unique Cultural Programs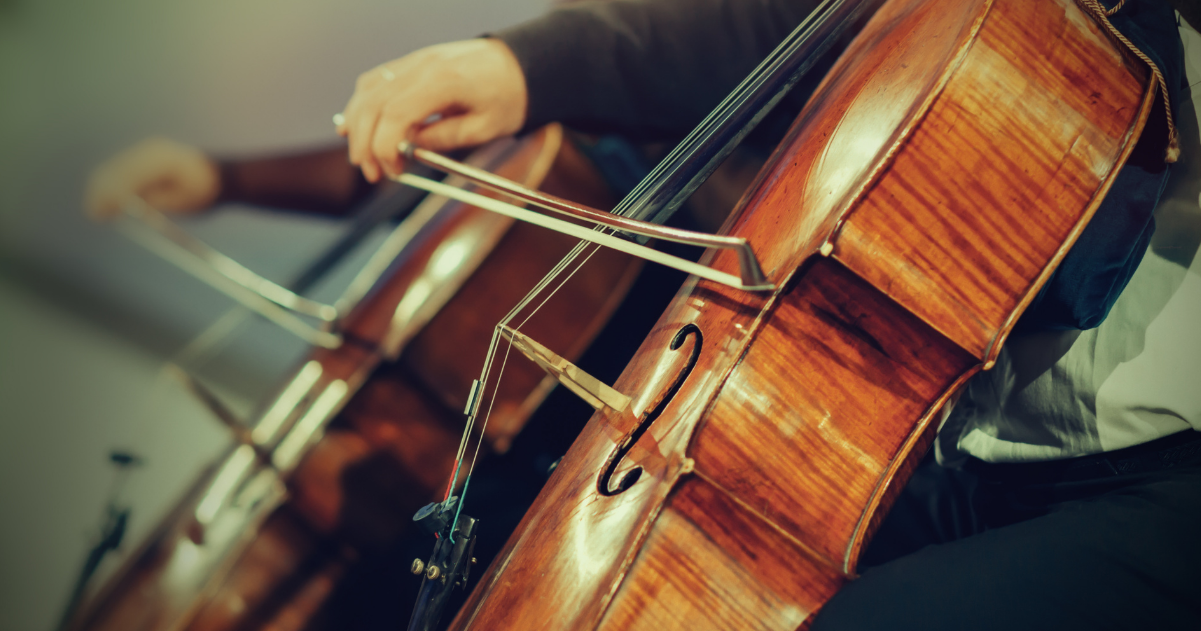 Senior living communities located in the city often have unique relationships with local arts, music, theater, and other cultural organizations that offer seniors access to unique programs. These types of experiences are typical of New York City, which brings together so many talented artists and experts in one place.
For instance, at 305 West End Assisted Living, we have partnered with numerous local organizations to bring art, music, and theatrical programming to our residents. Our partners include music therapy programs in association with Berko Music Therapy and Orpheus Reflections, guided art lessons from Folks Art Reflections, and concerts sponsored by Sing For Your Seniors and Concerts in Motion. In addition, we have relationships with Juilliard, Steiner's, and the NYU drama school to provide enrichment opportunities.
Ease of Access
Seniors from outside of the city are also choosing to retire in Manhattan because of its accessibility. The city's transit system provides seniors, especially those who are having difficulty driving, the ability to participate in community activities for longer than their suburban counterparts. Many senior living communities also have a private car service available for residents.
Seniors are at greater risk for experiencing isolation and loneliness, which may negatively impact their health and well-being. From a robust book club meeting to a friendly game of chess at a nearby park – another advantage to choosing a senior living community in the city is easy access to a variety of community programs.
Fine Dining and Entertainment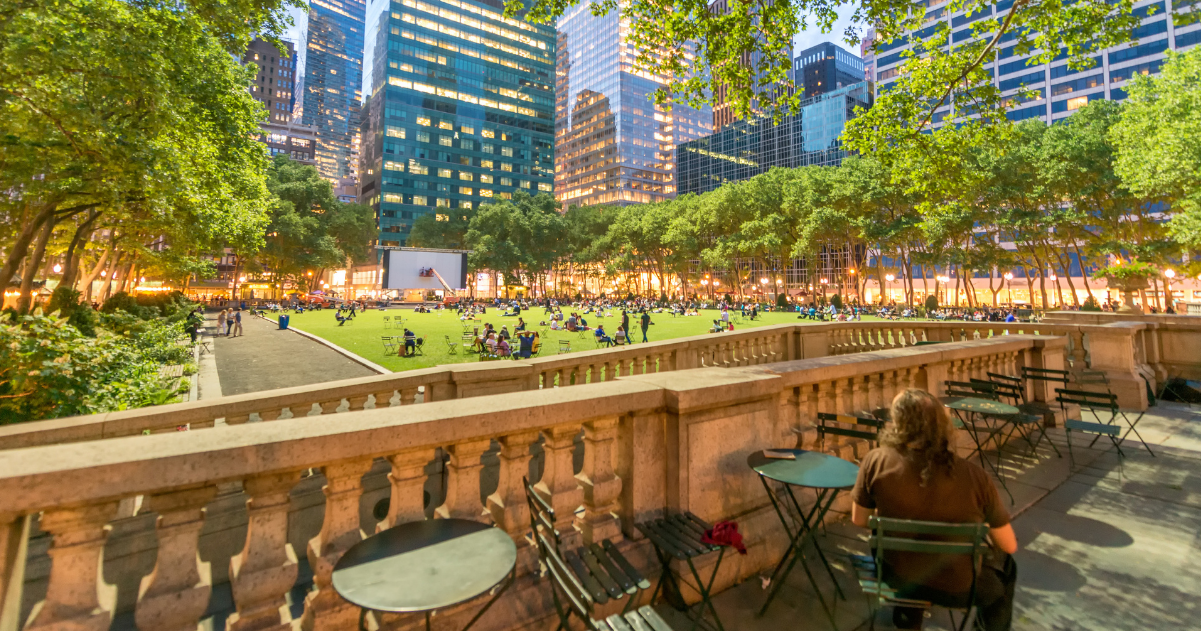 There is no place like New York City to experience world-class arts and entertainment - all just steps from your retirement community.
For instance, 305 West End is located on Manhattan's Upper West Side, with easy access to Central Park, Broadway, and the American Museum of Natural History. Residents enjoy stunning views of the Hudson, as well as ample shopping and dining opportunities.
Nearby restaurants include The Peacefood Cafe, Land Thai Kitchen, Blossom on Columbus, Ayurveda Cafe, Bella Luna, OLMA Caviar Boutique and Bar, Cafe Luxembourg, Maison Pickle, and many more.
World-Class Medical Care
It is no secret that as we age, our medical needs become more varied and complex. Whether you are living with a chronic illness like diabetes or high blood pressure, or want to maximize your health and wellness, finding the best medical care is critical. Many seniors choose to stay in New York City because it is home to some of the world's finest doctors and medical institutions including Mount Sinai Hospital, New York Presbyterian Hospital, and the Hospital for Special Surgery.
As an added convenience, residents at 305 West End have access to a team of local medical professionals, many of which provide on-site care for routine issues. Residents who require more extensive care can take advantage of our car service to travel to and from medical appointments throughout the city.
Age in Place — In the City You Love
Just because you or a loved one needs a little extra help as they age doesn't have to mean leaving the city. Luxury accommodations, modern services, and upscale amenities are a reality for residents at 305 West End Assisted Living. Come experience the sophisticated lifestyle we offer by scheduling a tour.