The Upper West Side of Manhattan is packed with fine dining eateries to feed Broadway patrons, as well as visitors to Central Park and other cultural sites.
From global cuisine experiences to hearty American classics (and everything in between, including tantalizing desserts!), there's no better place to eat than New York City. Open Table, as reported in VinePair, estimates that you could eat at a different restaurant every day for more than 22 years.
Whether you're looking for a casual venue to dine with friends or a romantic date spot, here is a list of restaurants to try that will make your next dining-out experience a memorable one.
Upper West Side Fine Dining Options
Cozy Italian Dining at Bella Luna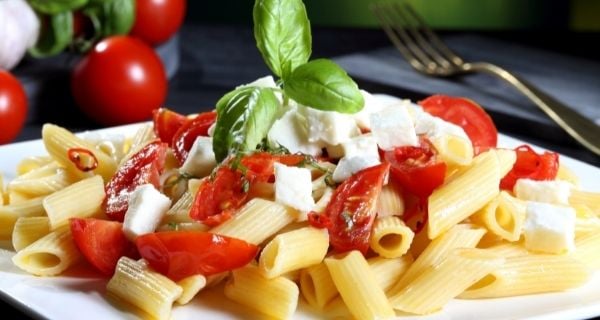 Open since 1988, Bella Luna is an UWS favorite serving Northern Italian fare. Appetizers include beef carpaccio or fried calamari, while main dishes include lobster ravioli or brick oven pizzas.
The restaurant also offers a robust wine menu and a selection of other drinks to pair with your meal.
Sustainable Eats at Crave Fishbar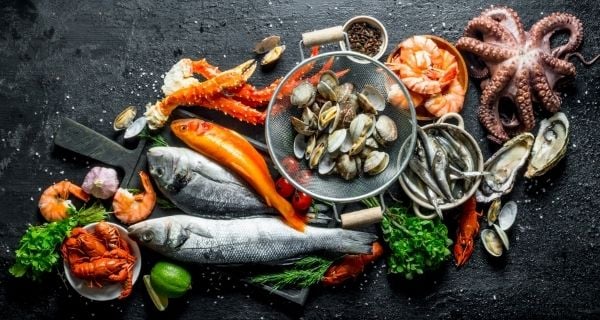 Enjoy creative seafood fare in a sophisticated neighborhood at Crave Fishbar, NYC's first 100% sustainable seafood restaurant.
The raw seafood bar offers a wide selection of East and West Coast oysters with a dozen or more varieties. Main dishes include Thai lobster curry, grilled salmon, and handmade squid ink spaghetti.
Crave Fishbar offers an extensive bar, as well as perfectly crafted cocktails. It's an excellent choice for a casual happy hour meet-up or a celebratory dinner.
Related: Here's how to help your senior loved one stay socially active >>
Quintessential Bistro Fare at Café Luxembourg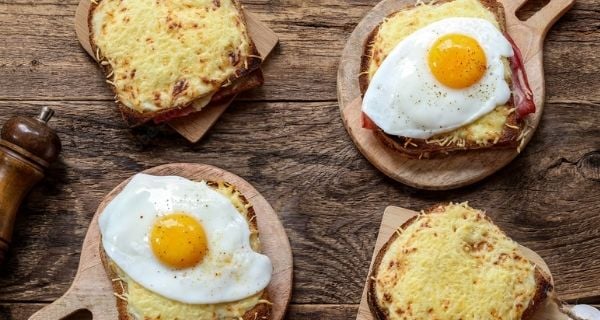 No list of Upper West Side restaurants would be complete without mentioning Café Luxembourg. It's been serving patrons since 1983 and doing a fine job of it.
Choose from brunch, lunch, dinner, and dessert menus. Enjoy popular French cafe options such as steak frites or a Croque Monsieur.
Other favorites include grilled lamb, French onion soup, and profiteroles for dessert.
Vibrant Mediterranean at Boulud Sud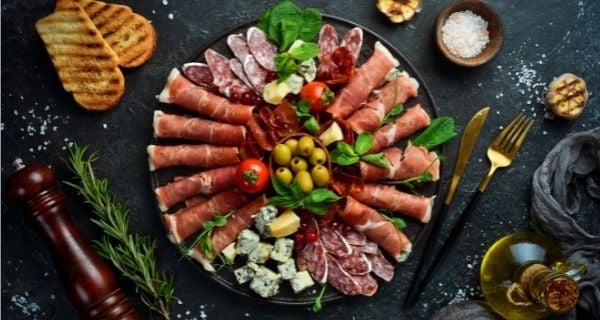 Enjoy the bright, bold flavors of the Mediterranean at Chef Daniel Boulud's Upper West Side mainstay. Start your meal with a mezze platter or Spanish charcuterie board for the table, then move on to the varied dinner menu.
Conveniently close to the Lincoln Center, Boulud offers plenty of seafood options and fresh pasta made in-house. Leave time (and room!) to enjoy the house-made ice cream or specialty cheese platter.
Delectable Desserts at Amorino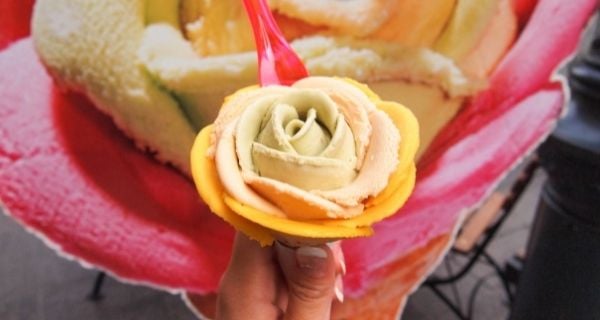 For a refreshing after-dinner treat, look no further than Amorino. At this charming shop, you'll find a variety of Italian-inspired desserts ranging from gelato and sorbet to crepes and macarons.
Amorino serves up its signature gelatos and sorbets in a beautiful flower cone presentation. Flavors range from passionfruit and lime and basil to strawberry and chocolate. And if you opt for a macaron, there's a surprise inside - the filling is made of gelato.
Dining at 305 West End Assisted Living
Even though they're surrounded by some of the finest eateries in the city, a majority of the residents at 305 West End Assisted Living choose to dine in.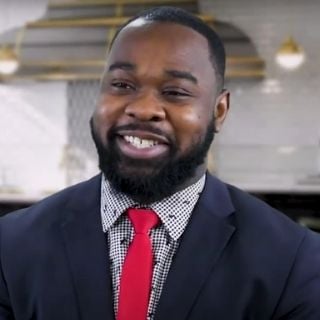 Director of Dining Services Berne Celisca believes he knows why. "People who have lived in New York City their entire lives have high standards and expect the best. Everything about 305 West End has been designed to meet and exceed those expectations – especially when it comes to the cuisine we prepare and serve daily."
Another key factor is the personalized service that 305 West End offers to residents. Our team of professional wait staff get to know each resident – for instance, how they enjoy their morning coffee or how they like their steak prepared – to provide a memorable dining experience.
Residents at 305 West End can choose to eat in our country club dining room for more formal meals. They may stop by our Bistro Grille for a hot beverage or a panini, or enjoy a light snack at the juice bar. All meals, as well as a host of other upscale services and amenities, are offered at 305 West End.
To learn more about living at 305 West End Assisted Living, request a complimentary brochure today.