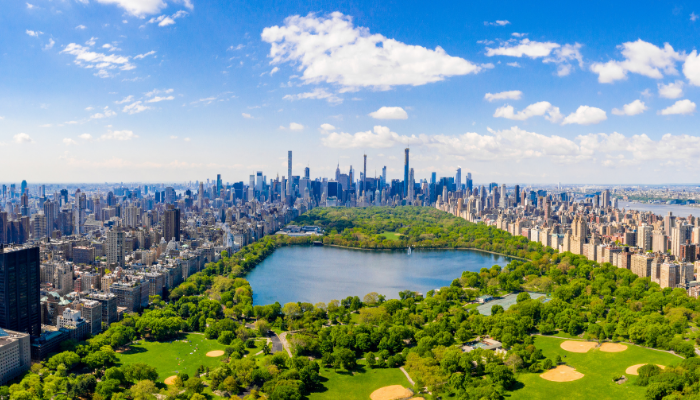 Manhattan is an exciting and engaging place to live at any age. It's little wonder that so many older adults seek to stay in the City and age in place. Luckily, there are a number of assisted living options for those with a passion for city life.
Every assisted living community in Manhattan is different, which is a good thing! After all, you want to find an assisted living community that is as unique and vivacious as you or your loved one.
As you begin your search for an assisted living community that's perfect for your needs, here are some questions to ask.