One might argue that every season in New York City is magical; however, the first few days of spring are truly special. Sunshine, warmer temperatures, and flowers blooming are irresistible after a long, cold winter.
Spending time outdoors is a must. Fortunately, there are plenty of springtime activities to enjoy on the Upper West Side — especially for seniors. Here are just a few:
Explore the Lotus Garden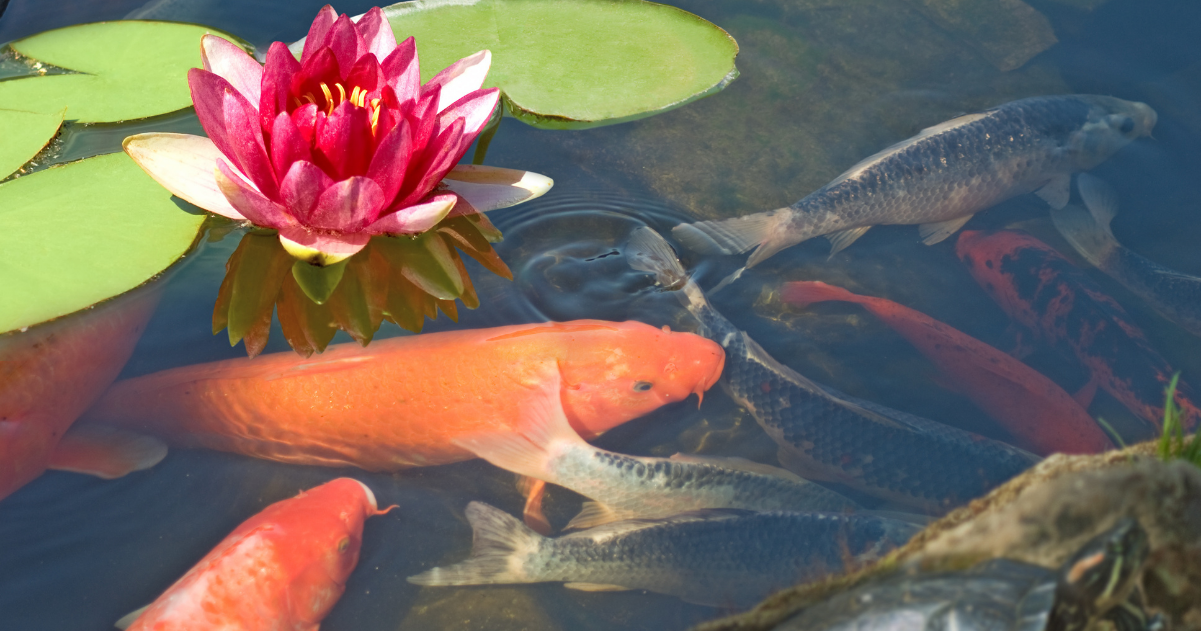 The Lotus Garden is a community garden that covers 7,000 square feet on the roof of a parking garage at 250 West 97th Street. It's open to the public on Sunday afternoons from April until November each year.
Established in 1983, this unique private-public community garden is the perfect retreat from the constant buzz of city life. Bask in the blooms from hundreds of flowers, or sit in reclining chairs and enjoy watching the fish in the park's two koi ponds.
Note that the park is not wheelchair accessible and requires climbing a flight of stairs.
Take a Riverside Stroll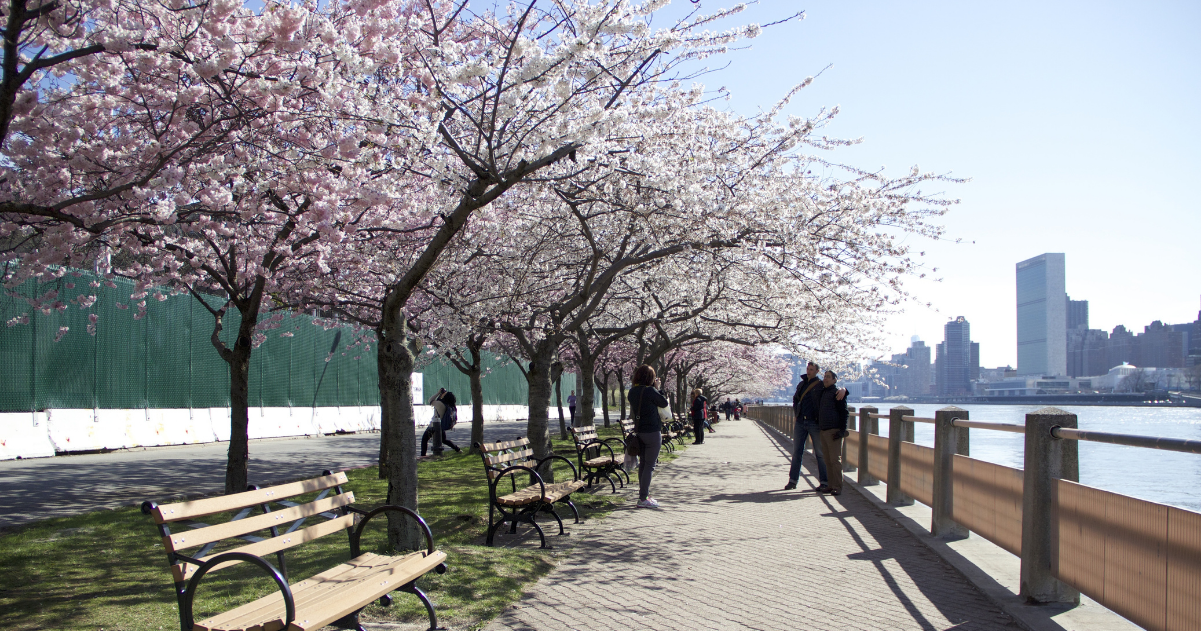 If stairs are a bit too daunting, take a stroll in Riverside Park with your loved one instead. Riverside Park stretches four miles from 72nd Street to 158th Street and is a designated scenic landmark. This waterfront park follows the Hudson River and is especially lovely when the cherry trees bloom in the spring.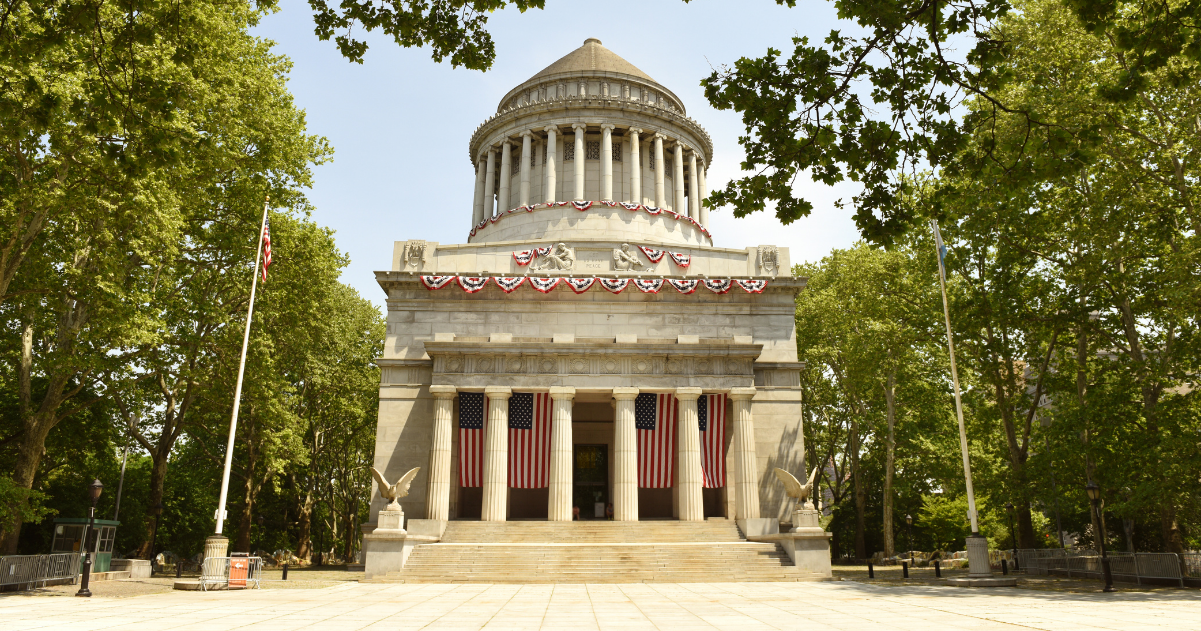 Traverse one of the park's paved, level pathways and enjoy the river views. In addition, there are also several historical points of interest in the park, including the General Grant National Memorial and the Soldiers' and Sailors' Monument.
Related: 5 Ways to Stay Active on the Upper West Side This Summer >>
Relive New York City History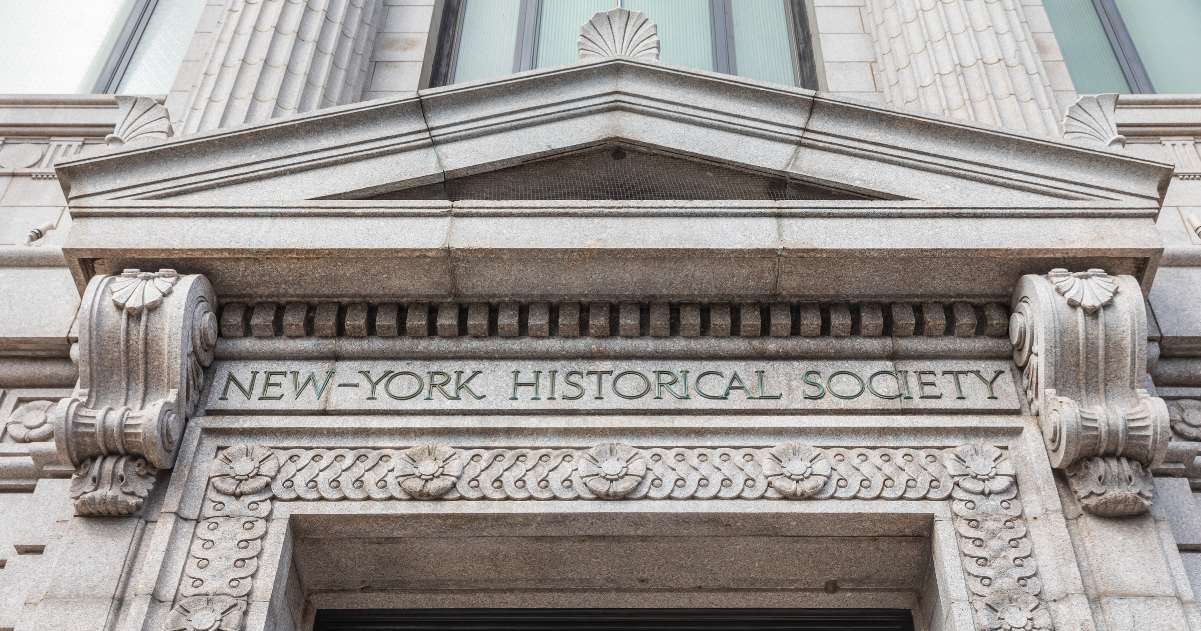 An occasional rainy day might keep you from enjoying a stroll in the park, but it doesn't have to keep you at home. The UWS is home to numerous museums that can be a wonderful way to spend an afternoon!
The New-York Historical Society Museum, New York's first museum, is a great place to relive memories of the city's (and the nation's) recent and distant past. Located at Central Park West and 77th Street, this spot is a treasure trove of historic documents, from maps and newspapers to original photos and unique exhibitions.
If you are unable to visit in person, they also have interactive online exhibitions that you can explore from home.
Watch Shakespeare in the Park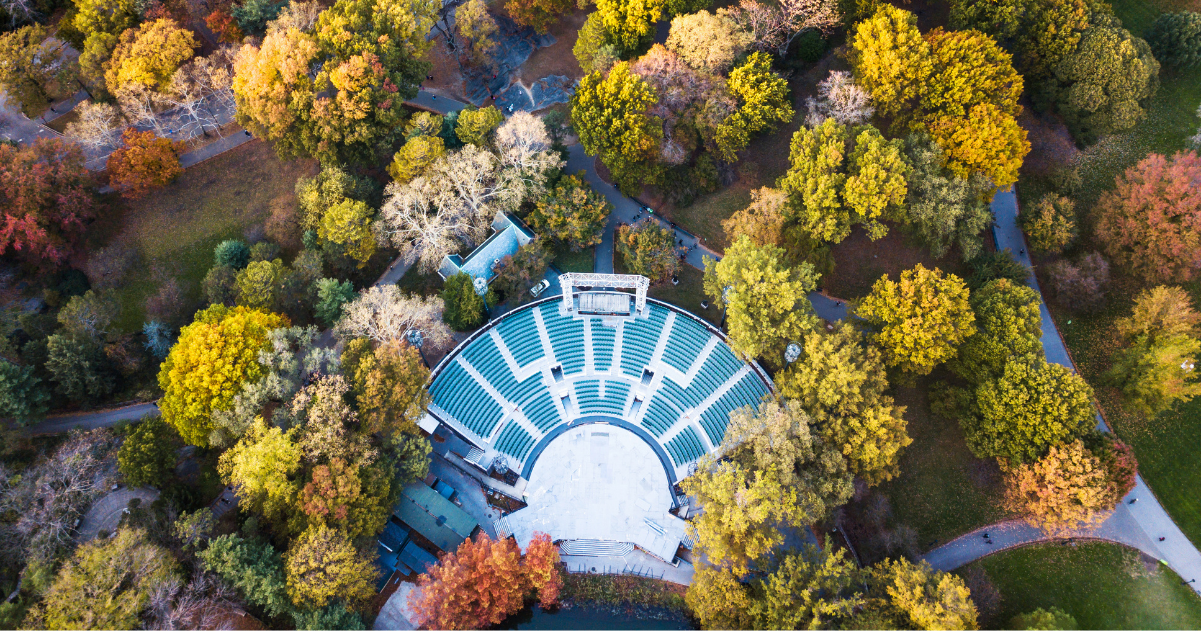 A New York City staple for over 60 years, Free Shakespeare in the Park is one of the most popular yearly events in the city. Performances are located at The Delacorte Theater in Central Park, and while it can be tricky to get tickets, they are well worth the effort.
For information about how to get tickets — including how to register for a free online lottery — sign up here.
Exceptional Eats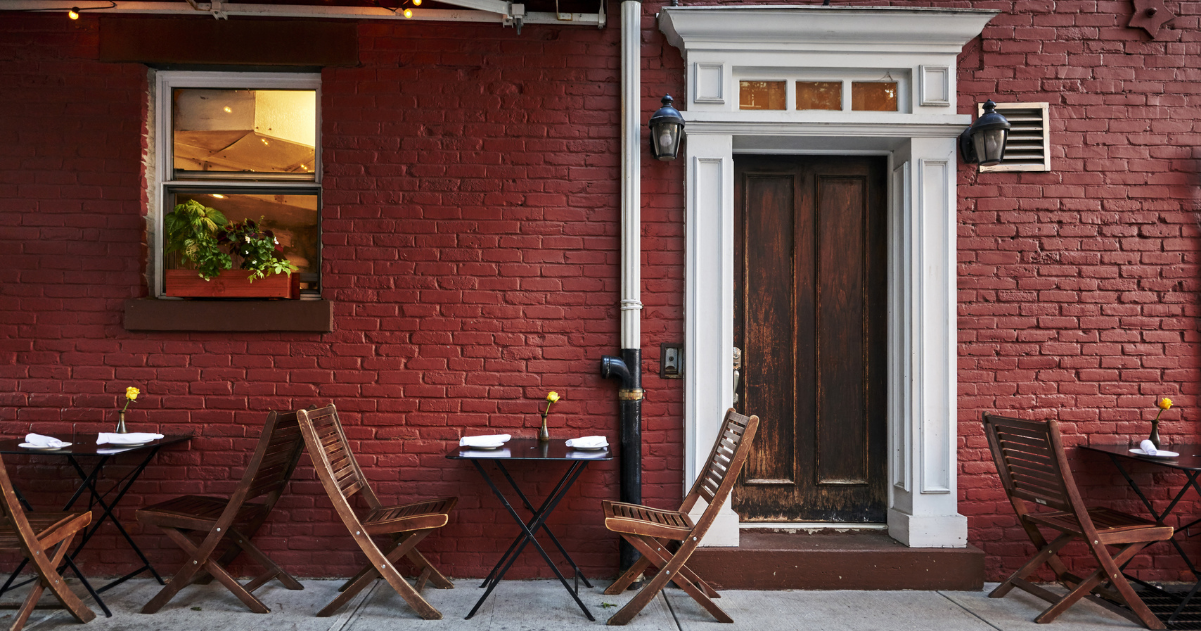 One of the greatest joys of living in the city is access to exceptional eating experiences. There are numerous outdoor restaurants and bistros to choose from on the Upper West Side, including Nice Matin and Jacob's Pickles.
These eateries are also a wonderful place to engage in another of the city's great joys — people-watching!
Related: 5 Healthy Eateries on the Upper West Side >>
Shop at the Local Farmers Markets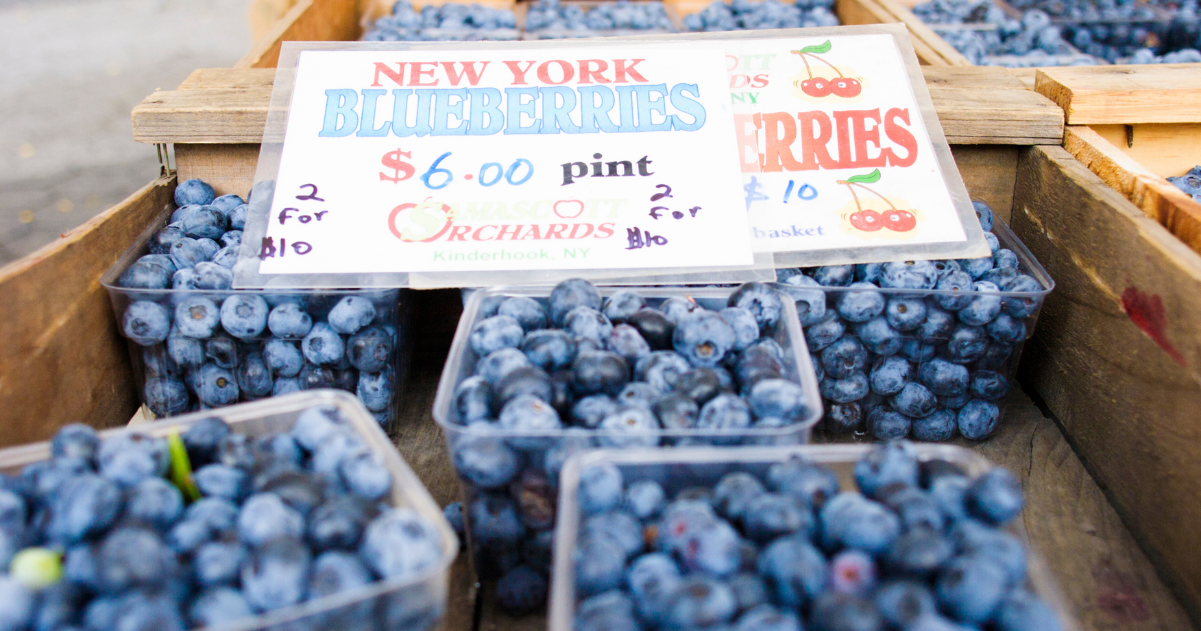 The Upper West Side boasts numerous farm markets that offer locally grown produce, plants, flowers, and more. Two popular markets include the Tucker Square Greenmarket and the 77th/79th Street Greenmarket, both open year-round on Thursdays and Sundays, respectively. The Tucker Square Greenmarket is also open on Saturdays.
You'll find seasonal fruits and vegetables, wild-caught fish, honey, goat cheese, and maple syrup. In addition, both markets offer composting programs, and the 77th/79th Street Greenmarket provides clothing collection hours.
Make sure to view the markets' websites to see what vendors and goods are expected for the upcoming week:
Ready to Explore More in the City?
If you enjoyed this article, you might also be interested in how to create an easy indoor garden space or this roundup of fascinating Upper West Side monuments and memorials.