After a long, drab winter, there's nothing more welcome than the summer season. If you are looking to shake up your regular exercise routine, there are numerous ways to keep busy and fit on the UWS.
Now is the perfect time to explore and take advantage of the city's greenspaces and architectural features. Here are some activity suggestions:
Group Fitness Classes in Central Park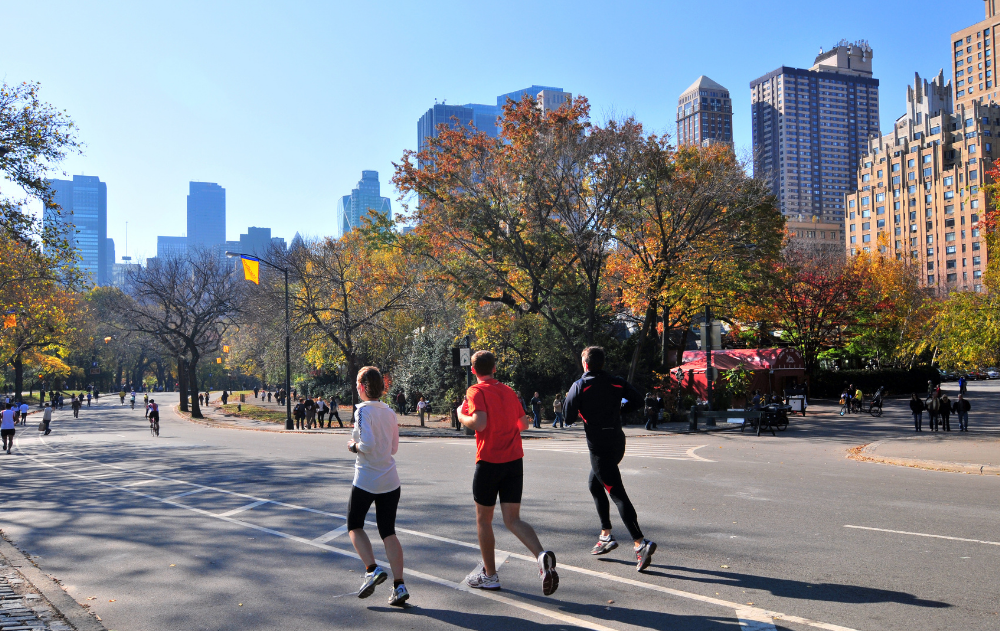 Central Park is a popular space for group outdoor activities, such as yoga, Pilates, and even dance. Many local fitness studios and other organizations offer numerous outdoor programs during the summer months.
Grab a friend and try a guided fitness tour. They offer a fun way to exercise while exploring Central Park. There's something for older adults at nearly every fitness level including sunrise yoga walks or 5k Fun Runs. Learn more about upcoming activities here
Rowing in the Park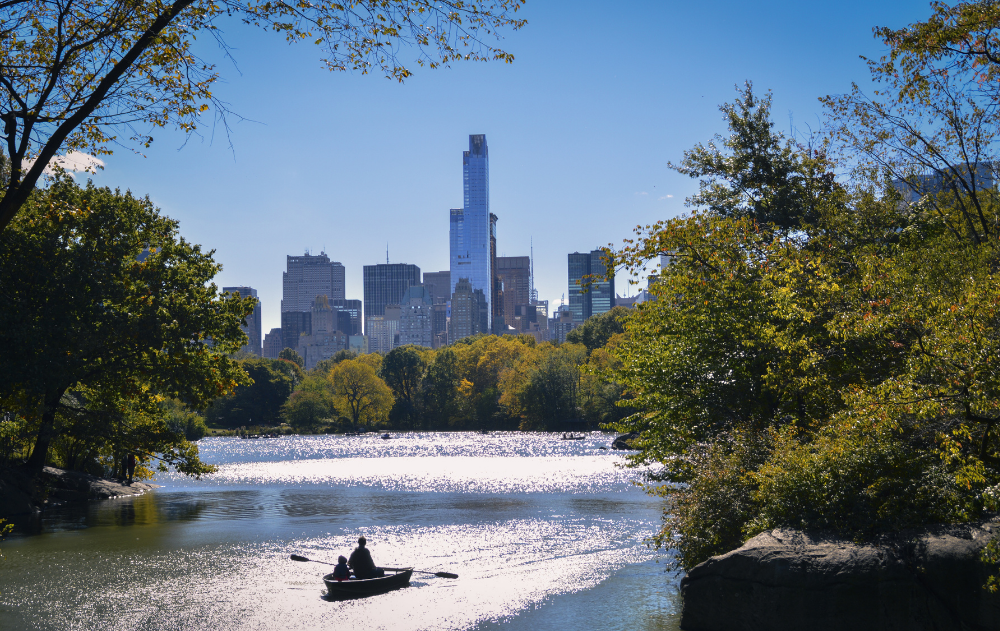 If you're looking to break up your exercise routine, try something a little different in Central Park and rent a row boat! Row boats are available for rent at the Loeb Boathouse, which offers a number of watercraft that can accommodate up to four people.
When performed properly, rowing offers a full-body workout. If you're not sure this is the right activity for you, invite a couple of friends so you can take turns rowing. It's not only great exercise, but a wonderful way to see the park from new angles and enjoy watching the waterfowl.
Rentals are available from April to November - weather permitting - from 10 a.m. until dusk
Take an Architectural Walking Tour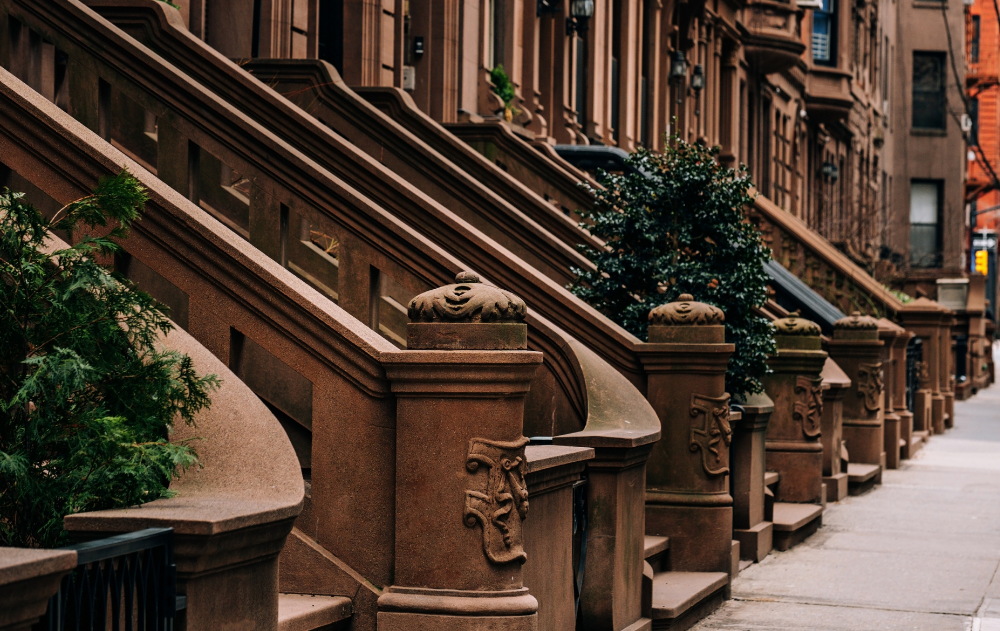 The Upper West Side is brimming with sites of historical interest. Enjoy a self-guided architectural tour of pre-war era buildings, including The Ansonia. Located on Broadway between W.73rd & W.74th Streets, it was originally designed as a residential hotel that included a farm on the roof!
At W.72nd Street and Central Park West you will find The Dakota, another pre-war apartment complex. John Lennon is among the famous celebrities to call The Dakota home.
The Apthorp takes up a whole block between Broadway & West End Avenue in between W.78th and W.79th Streets. Known for its large, breezy courtyard, this is another complex favored by celebrities.
If you have more time or want a longer workout, you can also visit these memorials and monuments.
Bike Through Riverside Park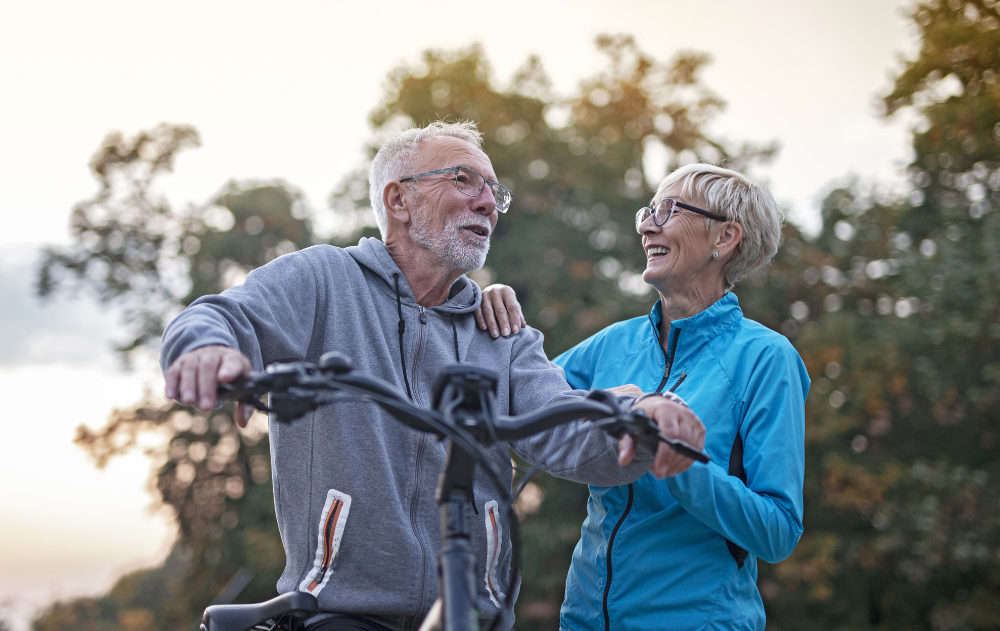 While Central Park has plenty to offer, you might want to consider exploring Riverside Park, the Upper West Side's lesser-known greenspace. The area is rich in history and a delight for those who prefer a less crowded outdoor experience.

The park boasts numerous bike paths that stretch across the whole four-mile length of the park from 72nd to 158th along the Hudson River. That makes this the perfect greenspace to explore by bike. Enjoy riding past numerous mature trees, monuments, and sweeping lawns while taking in beautiful river views. What better way to spend an afternoon
Work on Your Tennis Swing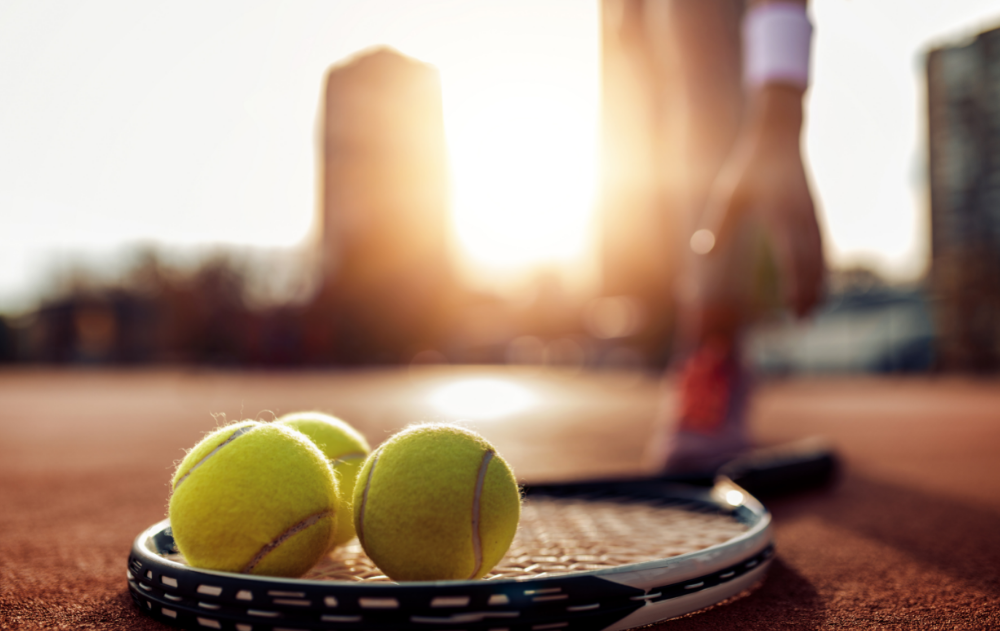 In addition to its expansive bike and walking paths, Riverside Park is home to numerous sporting fields, as well as basketball, handball, volleyball, and tennis courts. Bring a friend and your tennis racket and enjoy a few rounds at one of 20 tennis courts, which are located at 96th and 119th streets. A permit is required to use the courts – you can purchase one online through the NYC Parks' website.
Racket sports are an especially beneficial form of exercise. Playing tennis can improve overall aerobic capacity and reduce the risk of cardiovascular disease. It's also been shown to improve bone health.
More About Living in the City
If you enjoyed this article, you may also be interested in reading about dining options on the Upper West Side for those with a sophisticated palate, and these tips for staying fit in NYC spaces.