There's nothing like visiting your favorite cultural attractions in NYC. But for the times you'd like to take a trip without leaving your living room, virtual tours are the perfect option.
We've collected six of our favorite virtual tours and online exhibits that let you explore the best that the city has to offer, all from the comfort of your home.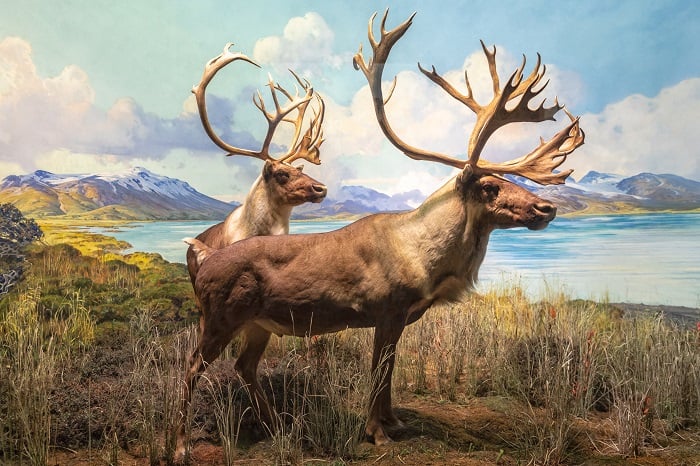 American Museum of Natural History
Offering a diverse selection of cultural exhibits and scientific collections, the American Museum of Natural History is one of America's most popular museums.
You can even take an interactive "walk" through many of the museum's most famous areas and enjoy dioramas and more.
Explore the American Museum of Natural History >>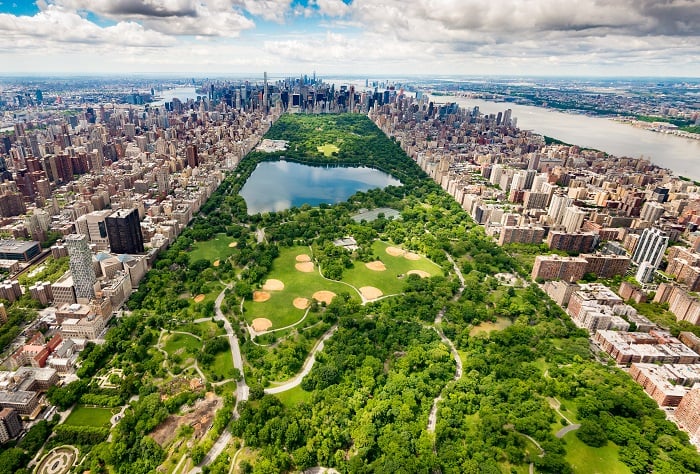 Central Park
Visit the most iconic spots in Central Park and enjoy the sight of greenery - no matter the time of year. Listen to the optional audio tour for additional information on iconic spots like Strawberry Fields, the Alice in Wonderland statue, and the model boat pond.
You'll also hear about some of the unique tree species that populate the landscape - some thought to be original to the park's construction.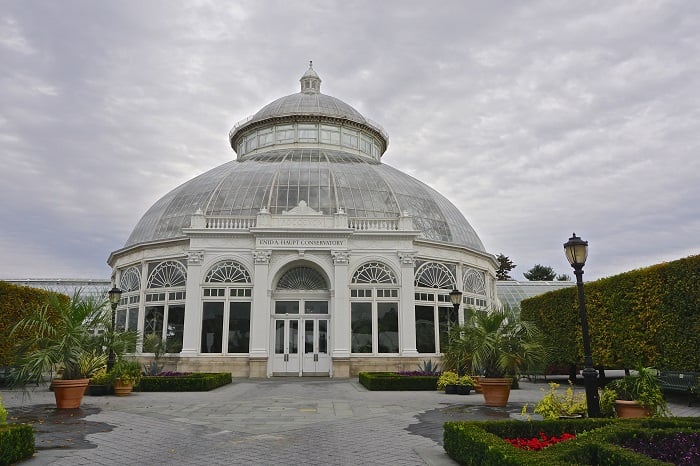 New York Botanical Garden
Enjoy the beauty of the New York Botanical Garden throughout the seasons with dozens of virtual tours. These beautifully-produced and narrated videos offer a glimpse into the relaxing natural world of the botanical garden.
A host of other activities and content - from online gardening classes to lectures to virtual collections - awaits, providing hours of enjoyment even when you're staying indoors.
Explore the New York Botanical Garden >>
Museum of Modern Art
Browse individual items or visit the museum's current online exhibit, a look at the life and works of early 20th-century artist Sophie Taeuber-Arp.
Individual works can be organized by date, popularity, or color palette to make it easy to find your favorite pieces or discover new ones.
Explore the Museum of Modern Art >>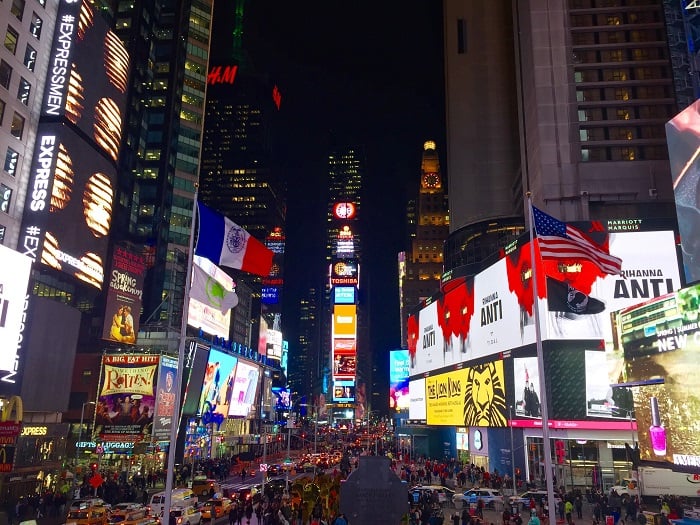 Broadway
This latest video streaming service brings Broadway's most popular titles straight to your television, laptop, tablet, or smartphone. With hundreds of shows available, BroadwayHD allows you to enjoy your favorite shows, or discover new ones - either at home, or while you are on-the-go.
The Guggenheim
The Guggenheim offers a wealth of online and virtual experiences designed to bring the museum to you. Past performances, online exhibits and artwork, stories about the building's architecture, and private online tours are all available.
More At-Home Activities to Try
Find even more activities and ideas to try right from the comfort of home with our next article, Culturally Connected in a Time of Social Distance.