Engaging in cultural pursuits – arts, music, and theater – while remaining indoors does not need to be complicated or expensive.
Travel and Leisure Magazine has curated the perfect list that includes something for everyone. Here are a few of our favorites:
Attend a Virtual Performance
Even though the lights on Broadway are dim, and Madison Square Garden is silent, the show must go on, right?! Thankfully, there are plenty of options available to satisfy your need for art and culture. Theater-lovers are able to watch critically acclaimed productions, as well as newly released shows, on more than a dozen different platforms. Impromptu performances, such as a surprise appearance by the original cast of Hamilton on John Krasinski's Some Good News YouTube show, are becoming more frequent – much to the delight of fans everywhere.
Miss seeing your favorite musicians? Scores of entertainers are now delivering live performances through Zoom, Facebook, or Instagram. Check out Billboard Magazine for an updated schedule of virtual concerts and how to access them.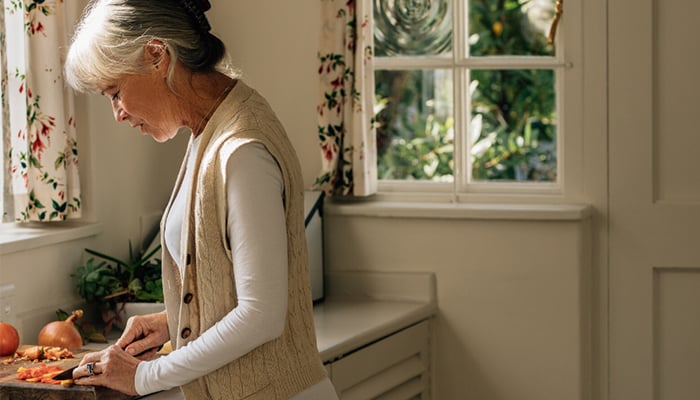 Bake (or Cook) with Your Favorite Chef
With the restaurant industry particularly hard hit, many chefs are thinking creatively to connect with patrons. From virtual cooking lessons to progressive dinner parties, there are a variety of ways home chefs can hone their culinary skills.
Celebrity chefs Giada De Laurentis, Alex Guarnaschelli, and Valerie Bertinelli offer a fun twist on a classic – a virtual progressive dinner party. Hosted on their Instagram accounts, the trio takes turns demonstrating one course of an Italian dinner. Need more individualized attention? Several chefs, including Nashville's Sean Brock, are offering virtual cooking lessons via FaceTime for a nominal fee.
A dinner party wouldn't be complete without an artfully crafted cocktail. Bombay Sapphire is hoping to "stir creativity" with their newly launched platform "Create From Home." Teaming up with online juggernauts, Skillshare, Society6, and Hunker – the platform offers numerous workshops at a reduced cost. We will take our classes shaken, not stirred please.
Continue Your Education
Online courses are a great way to keep your mind busy while learning a new skill. Many universities, including Brown, Harvard, Cornell, Princeton, Dartmouth, Yale, Columbia, and the University of Pennsylvania are offering free online courses. Most are self-paced, allowing you to finish according to your own schedule. If self-care is a priority right now (and it should be), Yale's popular happiness course – "The Science of Well-Being" – is free for a limited time.
Thanks to advances in digital technology, maintaining cultural pursuits is simple while remaining indoors for lengthy periods of time.
More Fun and Healthy Activity Ideas
From indoor exercises to ideas for connecting from afar, our blog is your source for living your best life. Explore all our articles on the blog here.