While it can be challenging, downsizing can also be a rewarding process as you choose what to keep and bring with you to your next stage of life.
If you're downsizing in NYC — whether you're planning to move from one borough to another, or just around the corner — there are a few tips to keep in mind that will make your transition easier.
Downsizing Tip #1: Start by determining your goal
It's helpful to have an end result in mind when you begin downsizing so you'll know the goal you're working toward.

Maybe you're planning to move to a similar-size space, so you won't need to worry about getting rid of so much stuff. On the other hand, you may be moving to a much smaller home, or an option like assisted living, requiring a bigger cleanout.
Downsizing Tip #2: Start in the smallest/least-used space
Downsizing can include an emotional component as you sift through the things you've collected throughout your lifetime. For that reason, consider making it easier on yourself by starting in a part of your home where you'll likely have the fewest emotional ties.
For many people, that might be the bathroom or a spare bedroom. Usually, these rooms won't have sentimental items and are easy to sort through. Work your way to more difficult or time-consuming spaces like the kitchen or bedroom in sessions that are manageable.
Downsizing Tip #3: Sort items by use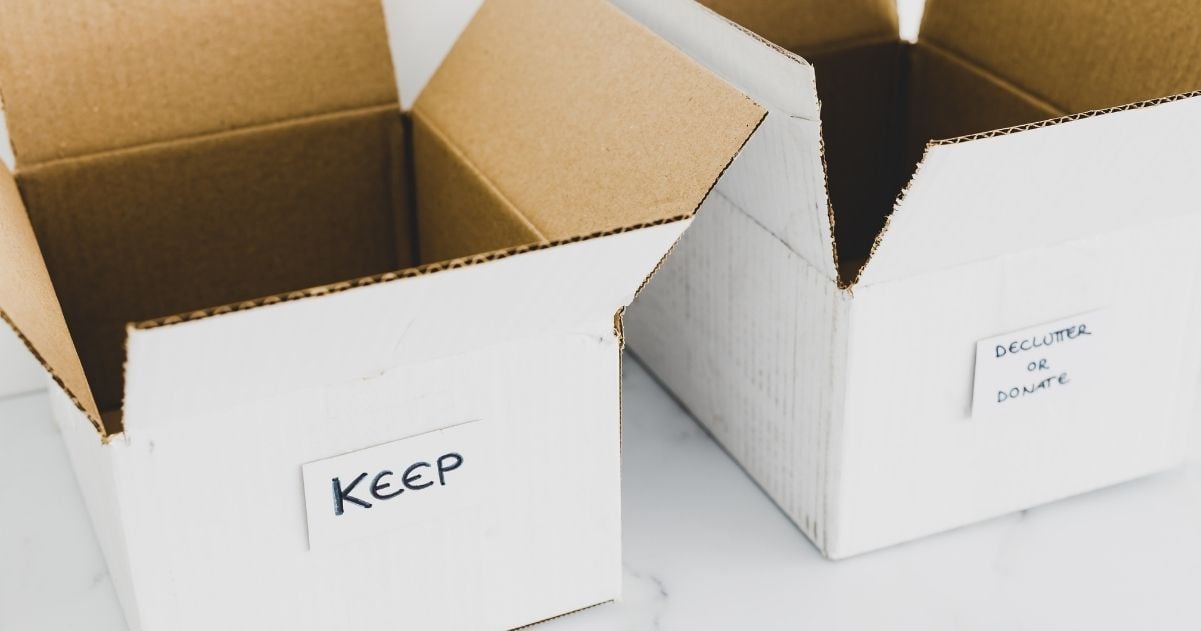 If you're overwhelmed as you begin to sort through items, you might think about placing them into several groups — keep, donate/discard, and undecided. At the end of each day or week, you can collect the items in the donate/discard pile and decide on the undecided so you can begin seeing progress.
Ask yourself some of these questions if you are considering what to do with an item:
Will I use this again?
Will I have room for it in my new place (or new lifestyle)?
Have I thought about it or used it in the past year?
Could someone else use this more than I could?
Would I truly miss it if it was gone?
Of course, you have the final say in what you keep or discard. But since the purpose of downsizing is to keep only what matters most, don't be afraid to go through these questions. If you haven't thought about the item in years, it's likely a good candidate to donate or discard.
Downsizing Tip #4: Consider amenities in your new home
If you'll be moving to a community that offers amenities like dining and fitness, you may not need things like dinner service for 12 or a treadmill.
Even if you aren't moving to a community with such amenities, determine whether you still need or use these items. Are you regularly hosting large dinner parties, or do you usually meet friends at a restaurant? Do you run daily, or could you dispense with the treadmill and head to the neighborhood gym?
Downsizing Tip #5: Find local options for donations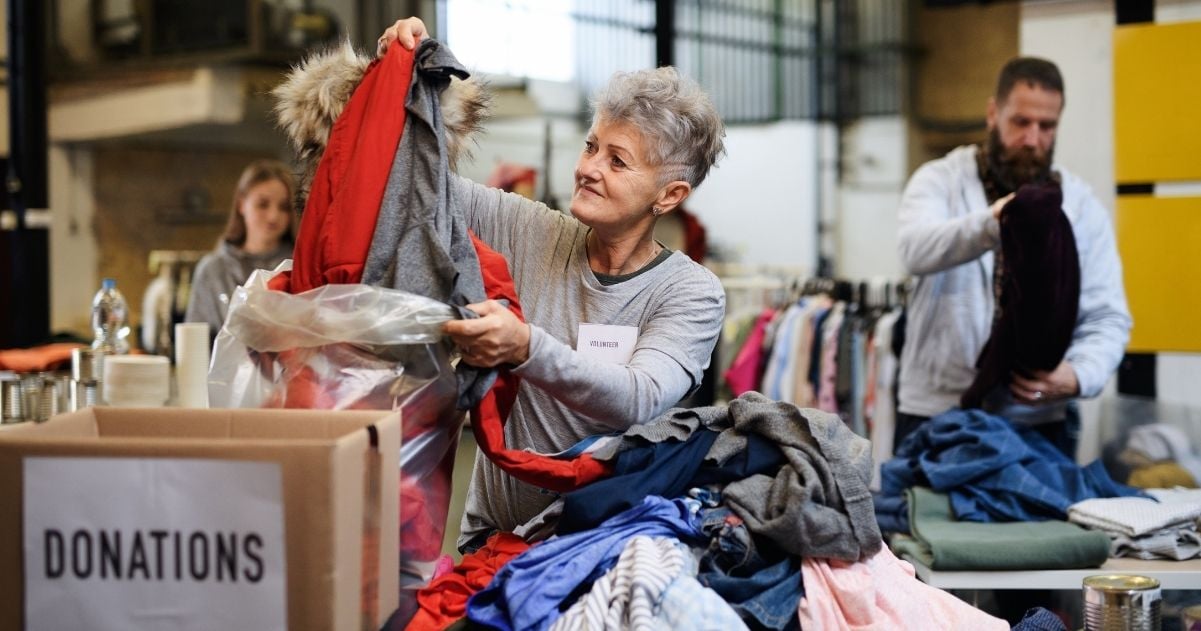 Donating items that you don't want to keep or sell, but are still in good shape, is a great option when downsizing. DonateNYC, a division of the New York Department of Sanitation, can help you find a location to make your donations.
You can choose from subcategories like clothing, books, furniture, and more. Some locations also offer pickup, which is helpful if you have many items or those that are heavy.
Downsizing Tip #6: Consider hiring a professional move manager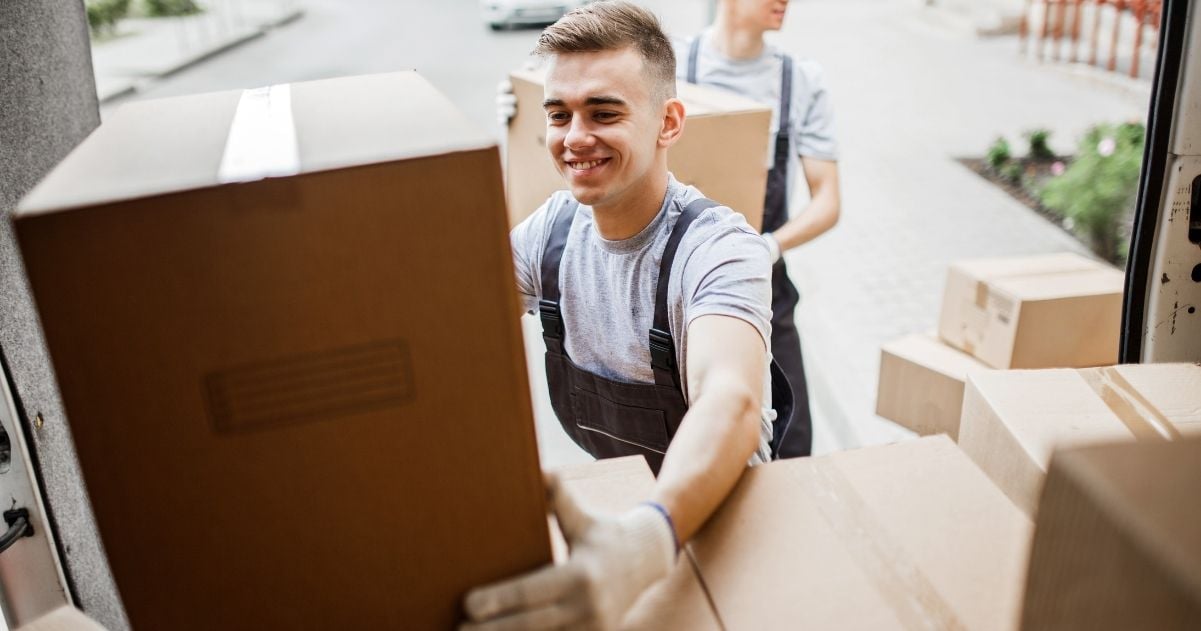 A professional move manager can guide you through the downsizing process, coordinate a move, help with selling a home, and more.
Consider choosing an accredited professional from the National Association of Specialty and Senior Move ManagersⓇ. Their website features a searchable map so you can find a professional who's located near you — and experienced with moves in Manhattan and the surrounding boroughs.
Downsizing Tip #7: Don't forget about multiple homes
Vacation homes often have less clutter than a primary residence, but they may still have items that could be cleaned up as part of your downsizing cleanout. The next time you visit your vacation home, plan to survey the situation and declutter while you're there. The same goes for any storage units you may rent.
Downsizing Tip #8: Digitize documents and media
Paper clutter can quickly become overwhelming. Digital solutions for photos and other paperwork can help you keep things under control and more organized. Another benefit of digitizing paperwork is that you can easily share it with others.
Other media, like CDs, vinyl albums, and DVDs can be transferred to digital formats, so you can only keep the physical versions you really want.
Downsizing Tip #9: Sell or donate old collections and antiques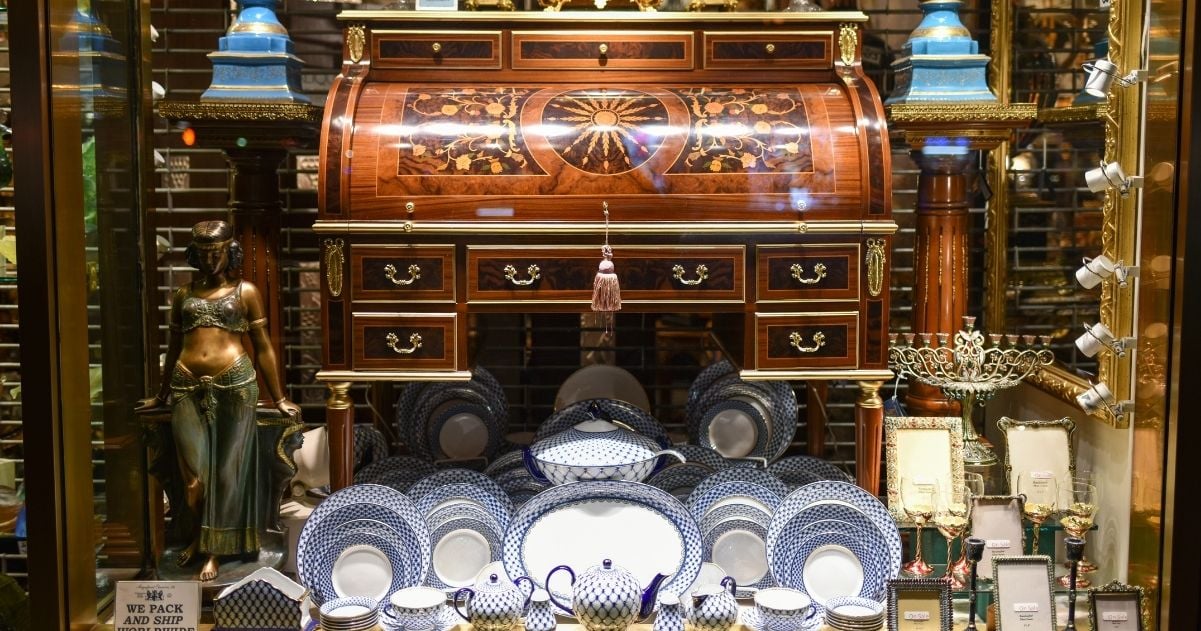 Some collections may be an important part of your life and will come with you to your new home. But others — like a stamp collection from 40 years ago — may be something you could part with.
Many people assume their collections or antiques are valuable, and some are — but the only way to know for sure is to get them appraised. If the collection isn't valuable, you may be able to donate it. The same advice applies to family heirlooms
Downsizing Tip #10: Plan ahead for a move
If you'll be relocating to a new space, plan ahead for the move. Consider scheduling it for spring, summer, or fall to avoid cold or snowy weather.
If you're hiring movers, look for ones who are experienced and familiar with NYC. A senior move manager can also help you choose a moving company. Depending on which company you choose, they can do anything from packing and unpacking everything to simply arriving to pick up boxes.
Next Steps: Where Will Your Move Take You?
Like the idea of downsizing, but aren't sure what your next steps would be? For older adults who want to stay independent but value the convenience of amenities and services at their fingertips, assisted living could be the answer.
Learn more about assisted living and how to determine if it could be right for you or a loved one.